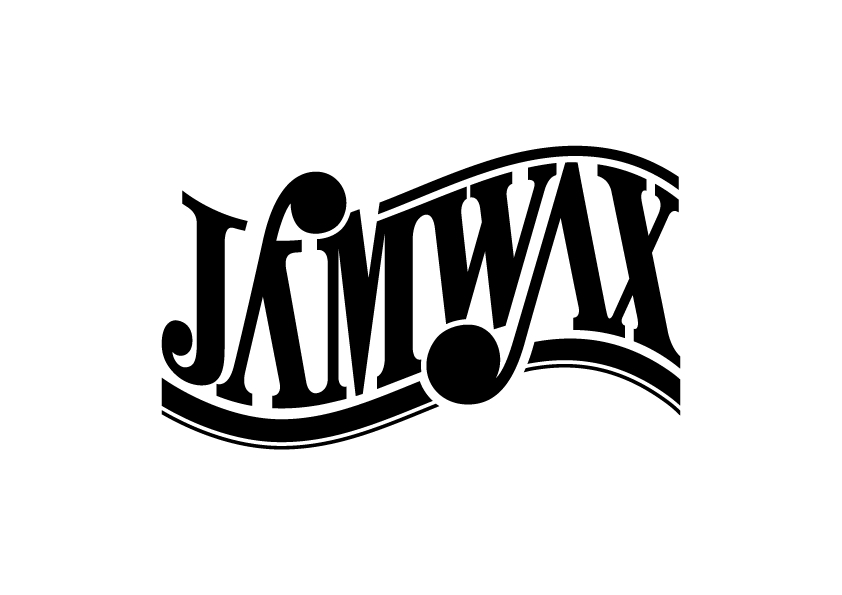 JAMWAX
The future sounds of yesterdays dreams. Les sons futurs des rêves
d'hier, depuis décembre 2013, le label Jamwax réédite des morceaux rares
de reggae, Soul, Disco et Calypso enregistrés entre la fin des années 50
et la début des années 90 dans les caraïbes, à New York ou encore en
Angleterre. Jamwax s'attache également à presser des nouveautés en
vinyles comme le fameux "I Wish I Were That Girl" de Marina P.

http://www.jamwax.com/