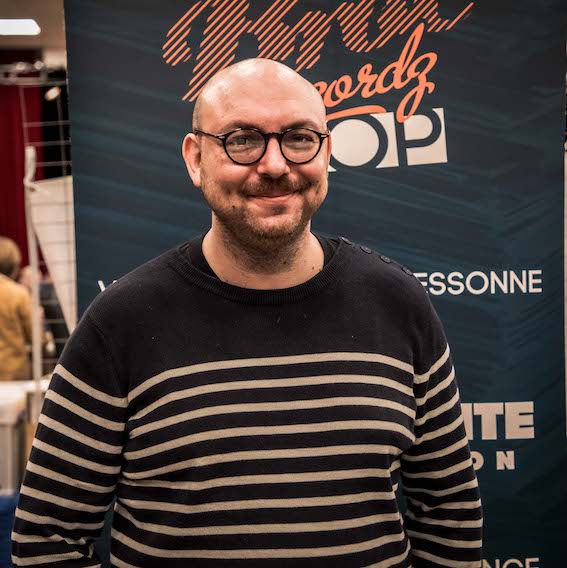 BROC RECORDZ
Gerome Broc Recordz is a crew of microgroove addicts, pacing flea markets, charity shops and other record stores looking for LPs and 45s. Loaded with these vinyl substances, they dilute them in samplers to draw a musical essence. It is also a label that reissues references of library music as the Janko Nilovics LP, contemporary rhythms ...
Broc Recordz est un crew d'addicts du microsillon, arpentant les brocantes, les dépôts-ventes et autres magasins de disque à la recherche de 33 et 45 tours. Chargés de ces substances vinylistiques, ils les diluent dans des samplers pour en tirer une essence musicale.
C'est aussi un Label qui réédite des références de librairie musicale comme le PL de Janko Nilovic, rhythmes contemporains...
http://www.brocrecordz.com/