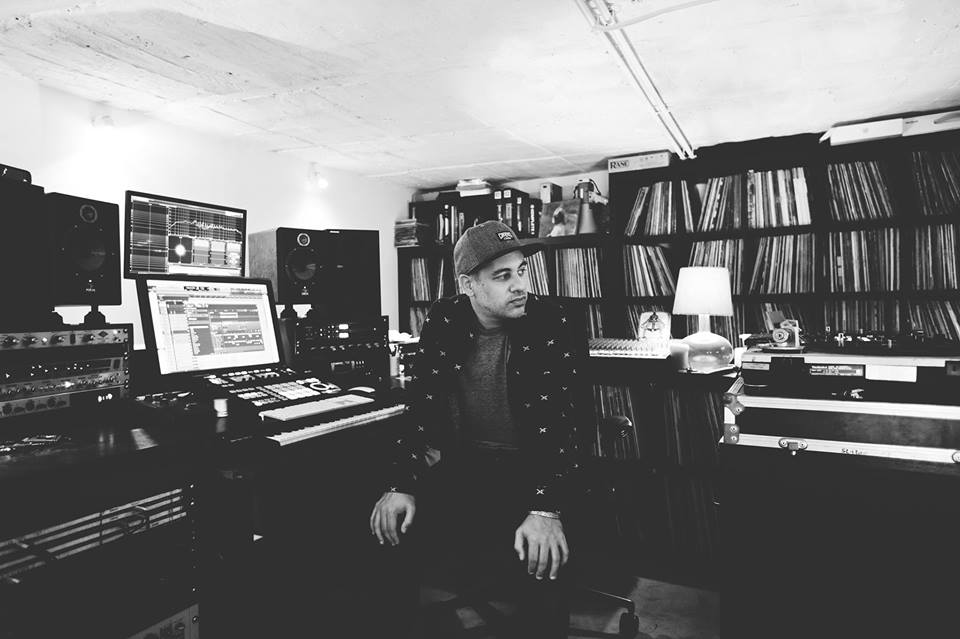 DARKER THAN BLUE RECORDS
Vas DJ Vas is primarily known as a member of the pioneering 90s French House band, Kojak. When the 1.0 French Touch wave was blowing the world, Kojak was one of the fourth most popular acts in France alongside Daft Punk, Air and Cassius. They built a strong reputation with more than 25 singles, 2 albums, 1 DJ compilation and more than 30 remixes including the hit "Deep Inside" by Mary J Blige. He has lauched his brand new label Darker than blue Records. Now more focused on his solo career, this talented DJ, producer and beatmaker maintains a stylish wide musical vision, and manages to find the perfect balance between styles.
DJ Vas est principalement connu en tant que membre du groupe pionnier French House des années 90, Kojak. Lorsque la vague de la French Touch a déferlé sur le monde, Kojak était l'un des quatrièmes goupes les plus populaires en France aux côtés de Daft Punk, Air et Cassius. Ils ont bâti une solide réputation avec plus de 25 singles, 2 albums, 1 compilation de DJ et plus de 30 remix dont le tube «Deep Inside» de Mary J Blige.

Désormais plus concentré sur sa carrière solo, ce talentueux DJ, producteur et beatmaker maintient une vision musicale large et élégante et parvient à trouver l'équilibre parfait entre les styles.

Il a lancé son Label Darker than Blue records.